EuroNanoLab (http://euronanolab.eu), established in 2015, is a distributed Technological Research Infrastructure consisting of over 40 state-of-the-art academic Nanofabrication Centers across Europe, with a vision to accelerate research in the micro- and nanotechnology sectors by enabling an integrated Knowledge Base to support scientific excellence and provide researchers a fast-track to results.
The Italian node of EuroNanoLab, It-fab (http://itfab.bo.imm.cnr.it), was established in 2017 with the aim to coordinate and empower the national ecosystem of micro- and nanotechnologies, providing a fully multidisciplinary approach to create innovative solutions to societal challenges in the fields of energy, environment, transport, health, and wellbeing.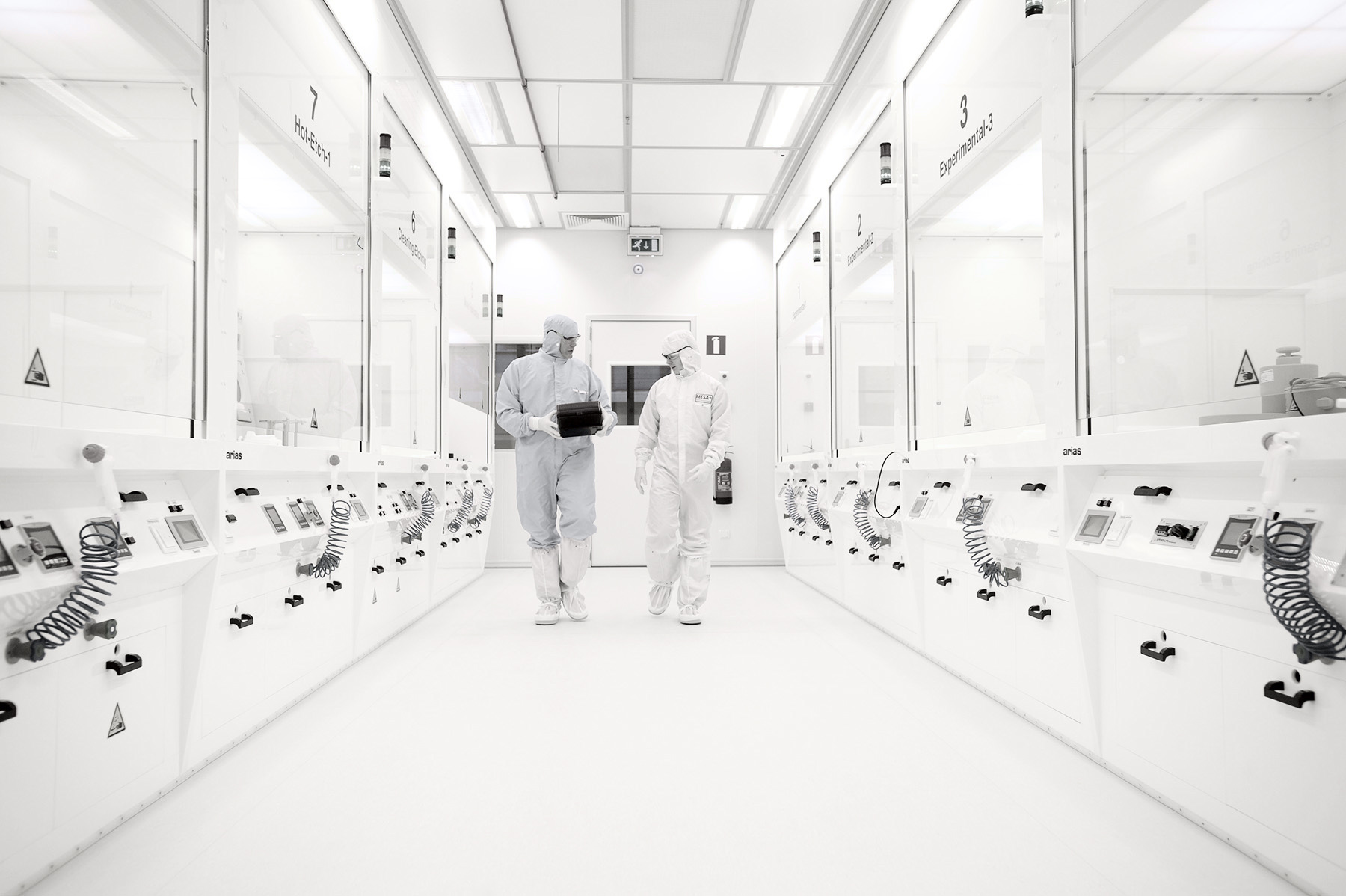 iENTRANCE@ENL will enable EuroNanoLab to focus its research on new materials, processes, devices, and systems for the Clean Energy Transition, from the perspective of Sustainability and Circular Economy.